Welcome to Security State Bank
We Have Made Great Improvements For You!
At Security State Bank we pride ourselves in our ability to provide high quality, highly functional services for business or personal needs. Our goal is to offer the citizens of McRae and surrounding areas, the best and most complete line of banking service and products available. We welcome the opportunity to serve you in any of your banking needs.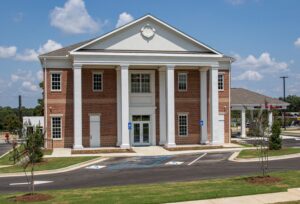 Lobby Hours: Monday through Friday 9:00am until 5:00pm
Drive-In Hours: Monday through Friday 8:30am until 5:00pm